Studying MBBS in Georgia: All You Need to Know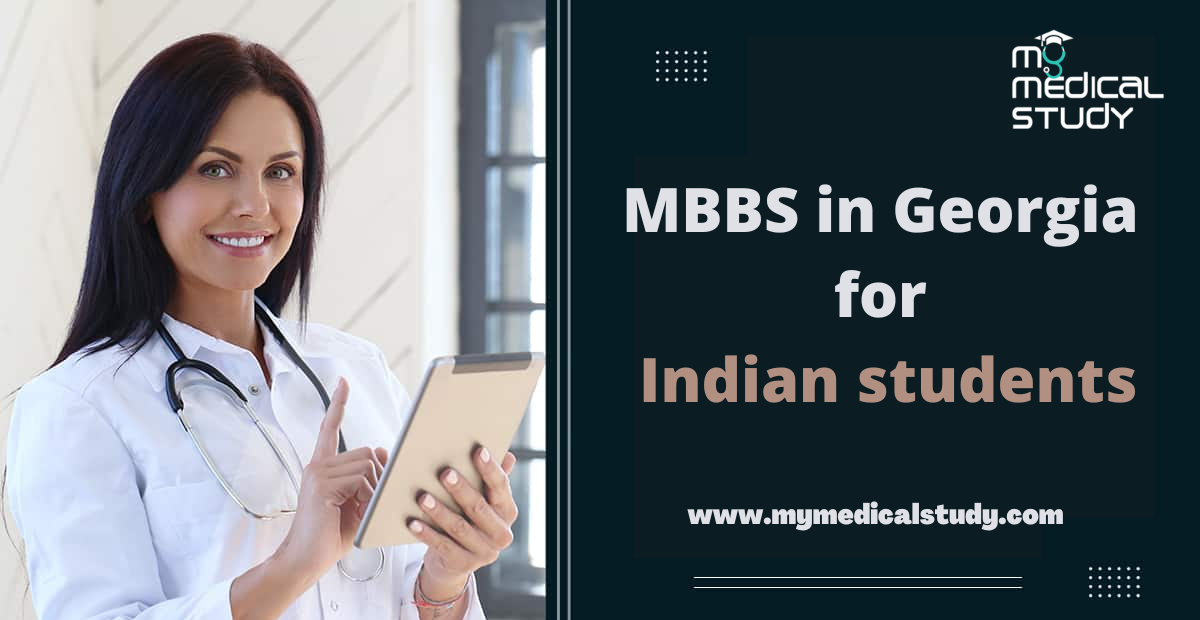 MBBS is a highly demanded medicine degree that maximum students want to achieve. Though, getting the chance admission for this degree is quite tough in India. You can easily enroll yourself in a renowned institute in Georgia. MBBS in Georgia for Indian students has multiple advantages. The biggest advantage is you don't have to pass any higher admission tests, except the NEET examination. Hence, after completing your higher secondary degree, you can start planning to study at an international institute. Your preparation for pursuing a medicine degree in Georgia includes a bunch of essential points. In this blog post, all those points will be shared to make your journey easy. Hence, let's start reading—
MBBS in Georgia:
Georgia is a country which is allowing several students each year for an MBBS degree. It is the best country for Indian students because only higher secondary results and NEET examinations are required here for admission. The entire admission process is easier than in India. The course duration is 6 years and the universities are recognized by WHO. Candidates will have one year of training after completing the course. As the course pattern follows both the European and American study systems, candidates can practice in both geographies freely.
The Admission process: 
As mentioned earlier, the admission process is easy here. Only higher secondary results and NEET examinations are needed to enroll yourself in a renowned medical university of Georgia. Hiring an MBBS abroad consultant in India will make your admission process hassle-free and less time-taking. These consultants will do all the paper works to make the admission process quick.
The climate condition of Georgia: 
The climate condition of the country is similar to India. The highest temperature is 44 degrees Celsius and the lowest temperature is -21 degrees Celsius. Indian fruits and vegetables are available there too. Hence, there is no chance of missing your home. Georgia has a pleasant culture that you will surely enjoy.
Other advantages of studying MBBS in Georgia: 
The course is equivalent to Indian courses.
Training will begin after one year of completing the course.
The entire course will be dictated in English.
Tuition fees and living costs are affordable for Indian students.
Candidates can practice in India and other countries too.
Georgia has several medical colleges which are renowned and associated with the best faculty team.
The universities of the country are equipped with the latest technology to offer the optimum knowledge to the students.
You will have world-class learning exposure in Georgia.
My Medical Study is a consulting partner that will solve all your queries related to your admission. Visit the website now and get yourself enrolled in the best medical college in Georgia.
Georgia Universities: