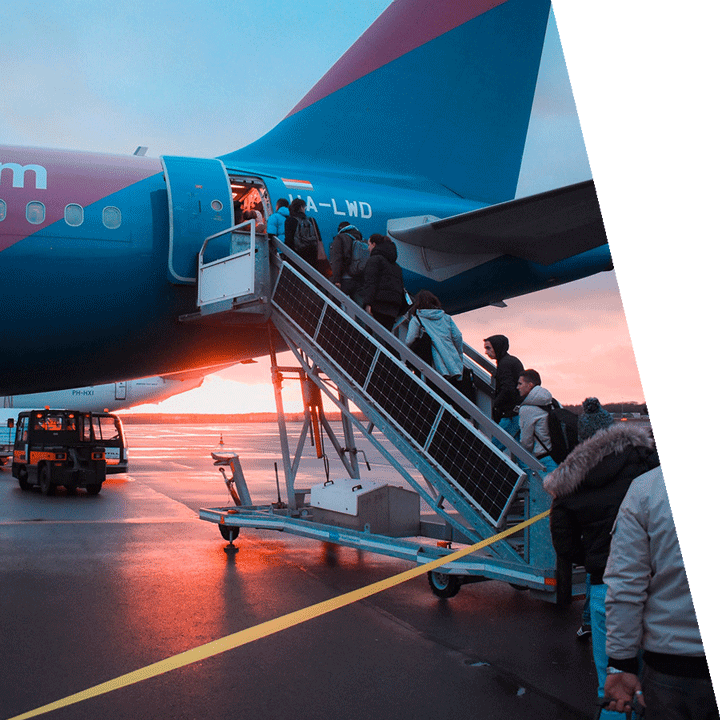 Pre-departure support
Anxious about settling in a new country? Don't be, we're here to help
Congratulations! you are finally off to a great new adventure. We know it seems a little daunting but trust us; the best is yet to come. We are here to support you all the way.
Need help to prepare for life in your new country? We are here to help and we will make all your apprehensions ward away.
From visiting to belonging
Our pre-departure suggestions will help you navigate through personal and cultural growth opportunities while you are abroad.
Advice to help for pre-departure
Being organized when you are packing will save you a lot of time and hassle in the new country. That's why we help you with a ready checklist to refer before leaving India.
Travel
Assistance to fly economically.
Arrival in a new country
We provide post arrival service to our students traveling to different countries. Airport pick up is arranged for student on first arrival.
Banking and foreign exchange
We provide assistance in opening a local bank account to help you manage your finances.