Why Studying MBBS in Georgia is the Best Idea for you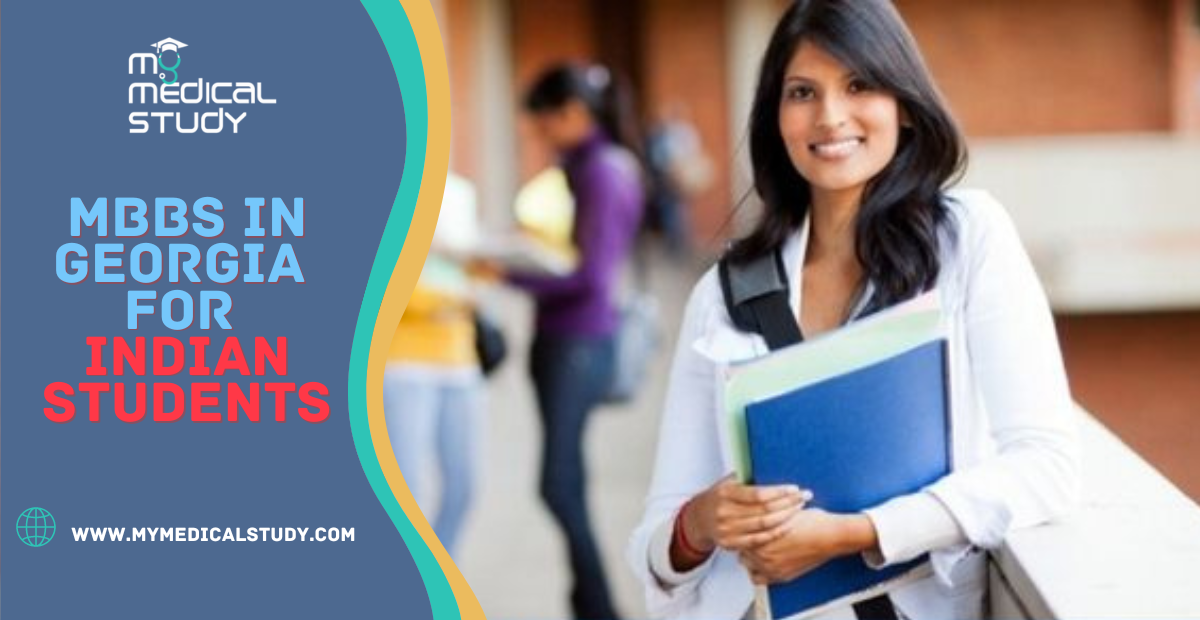 MBBS is a degree that is desired by 70% of students in India. And among this 70% of students, maximum parents and students want to peruse their degree from a renowned international institute. Be fitting with that fact, Georgia is an amazing place to begin your MBBS journey. MBBS in Georgia for Indian students is a wonderful idea. You will experience better learning and cultural experience there. Apart from the learning experience, there are more advantages that are enough to convince you to opt for your medical degree in Georgia. In this blog post, the benefits of studying MBBS in Georgia will be shared. Hence, without wasting time, let's read the following points—
Safe for students: 
When you are planning to shift to another country for higher education, the first thing that comes to your mind would be, is the place safe for you? While talking about Georgia, it is a safe and nice place for students. Thousands of students come here each year for their higher studies. You will not be the only one. The country is best known for offering the highest quality of lifestyle and has the lowest crime rates in the world.
Not expensive: 
Money is a vital thing when you are planning to study abroad. If you are thinking you will cost more money in Georgia, then here is the calculation, the approximate tuition fee is $8000 and the living cost is around$2500 per year, which is less than your donation to private colleges in India. Hence, studying MBBS in Georgia is undoubtedly the best idea. Pursuing MBBS in India is not a child's play. Students who don't get a chance in government colleges need to pay a huge donation amount to the authority. On the other hand, students can opt for international institutes for less money.
World-class learning experience:
Georgia is one of the finest places to study medicine. Some of the institutes offer world-class learning exposure here. For this reason, multiple students are choosing this place for studying medicine. The universities of Georgia cover both European and American course systems of education. Hence, students will not face any issues in practicing in both geographies.
Easy admission process:
Georgia has an easy admission process than other countries. Here no ILETS and TOEFL are needed, only the12th  pass certificate and NEET examination are required for admission.
It was all about the advantages of studying medicine in Georgia. If you are satisfied with the reasons, you are welcome to continue your medical degree in Georgia. My Medical Study is the best partner which will do everything for you to make your admission process an easy one. Do not forget to visit the website.