Adventure is the best way of learning- Study abroad and provide wings to your career and we will direct you towards your dream
Inspired to take admission to the best medical school? We are there to help you- Receive the right roadmap from the expert counselors
Learn across the borders! Never stop learning! Talk to our experts and select your favored educational destination today
Financial and travel planning, low tuition fees, no donation, honest and transparent counseling, 100% Visa clearance, complete documentation assistance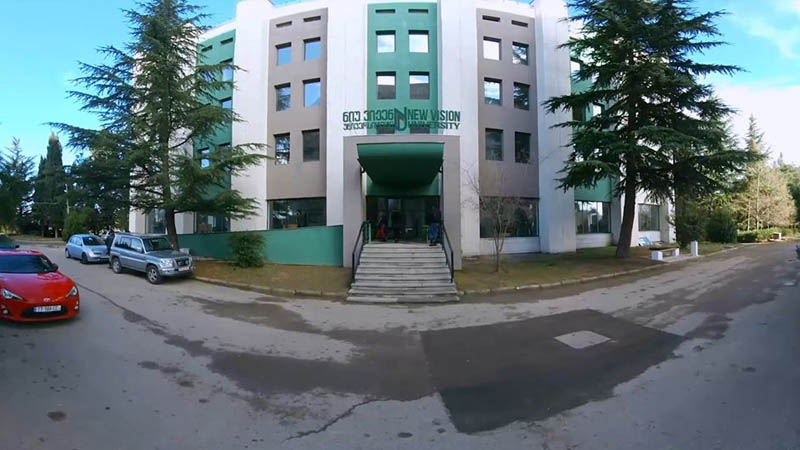 MBBS in Georgia
Students who are willing to study MBBS have a safe choice in the medical colleges of Georgia. The universities in Georgia have refined a reputation of being a furnishing quality and student-centric education having pro-cross-culture experience. MBBS in Georgia indorses a putative attitude on value for money, having state-of-the-art offerings.
Owing to the exemplary eminence of living and education facilities for foreign students, Georgia is creating a buzz all over the world. Studying MBBS in Georgia is a basic sponsorship provided by Georgia's Medical colleges that are governed by WHO (World Health Organization) and MCI (Medical Colleges of India). And other distinguished medical bodies which keep the standards at parity with the best internationally. 
Based in Pune, My Medical Study is a leading consultancy that caters to MBBS abroad admissions all over India. We at My Medical Study are a group of active professionals who help the students in realizing their dreams. Our experts provide complete assistance in selecting the right university and helping in the process of admission as well. We are a one-stop solution and the ultimate destination for your entire admission and education requirements in the Medicine field. 
MBBS Admission in Georgia
To be applicable for studying MBBS in Georgia, the student needs to be more than 17 years of age. Completion of higher secondary examination or an equivalent degree from any recognized board is mandatory. You must be aware that MBBS in Georgia cannot be pursued without NEET. In some universities, students enrolling in an MBBS program must clear TOEFL/IELTS with a good score. The students require an aggregate of 50% in Biology, Physics, and chemistry. For a seamless admission process, the aspiring student has to chalk out the necessary plan of action that starts with filling out an online application form along with the necessary documents and ends with depositing fees. We at My Medical Study guide you throughout the whole process.
MBBS Fees in Georgia
MBBS in Georgia has nowadays become one of the hottest choices. The country delivers an international standard of education in the field of medicine at quite a pocket-friendly fee. Having a literacy rate of more than 95%, Georgia has quite a good atmosphere for medical education. The cost of studying MBBS in Georgia that aspirants need to incur is quite affordable. Annual fees per year, including food and education, range from approximately Rs. 3 lacs to Rs. 8lacs. MBBS in Georgia has a vast syllabus for making you future ready, whether it is an MD in Georgia or chances beyond the same galore. Students must initiate the process of admission without wasting time. Contact My Medical Study for documentation and admission support anytime in Pune.
Want to be a Doctor?
Study at top Universities across the world.